It's not just what you know, it's who you know. Who will you meet at your next industry event? Use Callahan's Industry Calendar to research upcoming conferences, webinars, and other events.
Industry Webinars
Watch this panel discussion, moderated by Callahan Associates and sponsored by EasCorp, to learn more about custom mobile banking apps for credit unions, how individual credit unions have implemented their own custom apps, and what it takes for a credit union to go custom with mobile banking. Panelists include credit union executives who have expertly
Watch today, to learn what credit unions should know about using funding agents to connect to real-time payment rails
Watch Trendwatch to learn about credit union performance trends gathered from 3Q 2022 data.
In late August, the Biden-Harris administration announced their long-awaited plans for easing the financial burden of the millions of Americans who hold federal student loans. Watch this session to get answers!
Watch this webinar as we share results from the annual Engageware and Infosurv survey of credit union leaders and how they plan to prioritize, invest, and allocate resources for member engagement for 2023.
Is your credit union working tirelessly to reimagine how you can serve members and staff in this post-pandemic, digital-first economy? You are not alone.
Learn about credit union performance trends gathered from second quarter data.
Leaders of the Montana cooperative discuss the importance of the credit union's certification as a community development financial institution and how that status dovetails with the institution's broader mission.
Your credit union wants to prioritize Diversity, Equity, Inclusion, Belonging and Accessibility —you know that much. But what does the journey to implement those values look like?
Clearwater Credit Union leaders look back on their credit union's history and branding and reflect on the path that led to where they are today.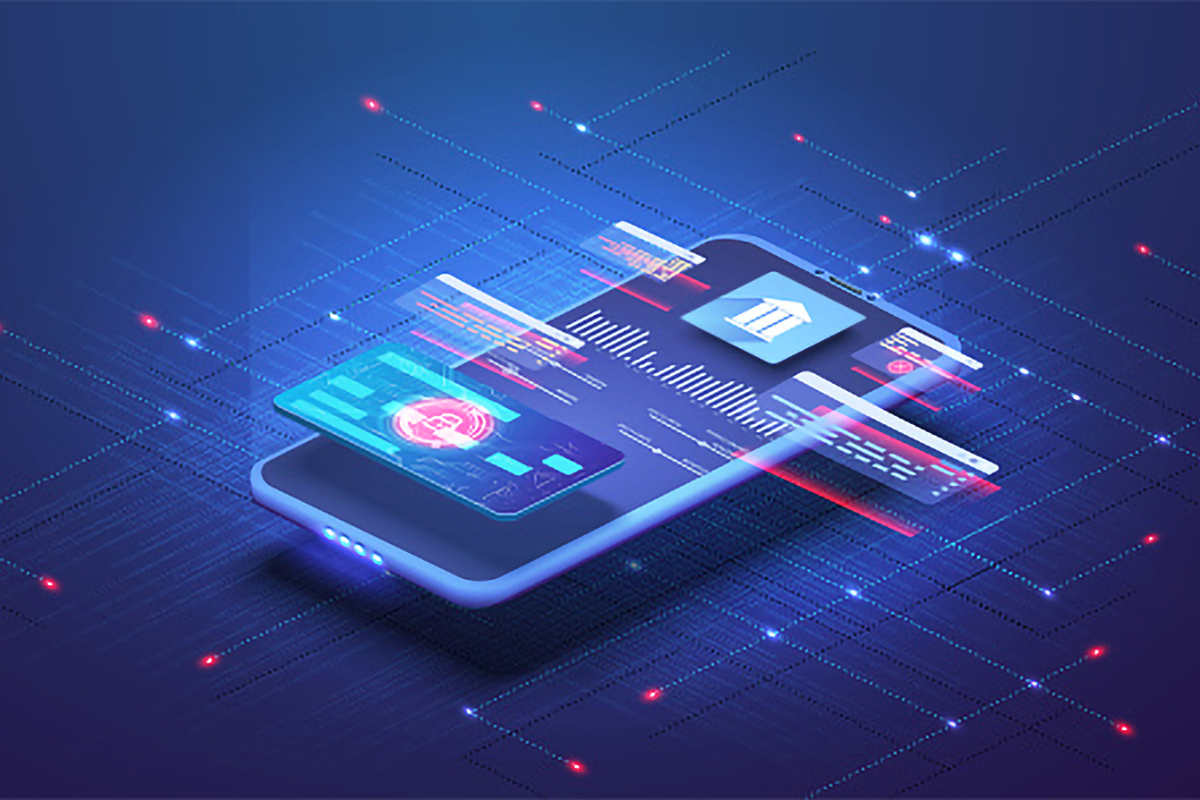 Paying loans shouldn't be difficult. The easier it is to pay your loans, the more likely you will have on-time payments and payers that want to do more banking with you.