Rebecca Wessler is an editorial consultant and former editor-in-chief for Callahan & Associates. She works with Callahan's team of writers and freelancers in their goal of creating actionable content for web, print, and research reports. Rebecca has more than 15 years of experience covering business and finance, ranging from a local business magazine in Kansas City, MO, to a niche newsletter for Dow Jones. She's held a senior editorial role at Callahan for more than 10 years and works across the company to ensure the voice of Callahan reflects that of credit unions everywhere.
A Midwest native, Rebecca earned Bachelor of Arts degrees in psychology and sociology and a Master of Arts degree in journalism from the University of Missouri, Columbia. In addition to Missouri and DC, Rebecca has lived in Matamoros, Mexico; La Paz, Bolivia; and Berlin, Germany. Send her an email below or find her on Twitter @CreditUnionsRW.
In between catching the latest break out session, networking in the exhibit hall, and hiking the Hill, take some time to explore these local haunts.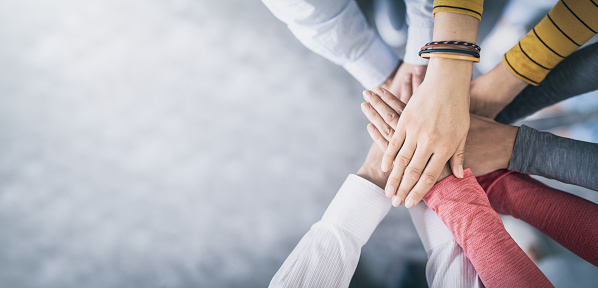 10 practices to make the most of people and places.
10 ways to engage the community and build membership.
10 ideas to inspire strategies that make a meaningful difference.
Rising rates, soaring inflation, and an unstable economy could make for a grim holiday season, but CreditUnions.com has inspiring stories of credit unions bringing joy to others.
Retail banks and credit unions were among the first industries to focus on customer experience. These roles demonstrate how any cooperative can improve upon theirs.
AI, chat bots, autonomous programs, and more are improving member service and back-office efficiency.
The 2018 Innovation Series presented by CreditUnions.com shows readers what cutting-edge suppliers are doing for the market.
Rates alone won't cut it. To remain relevant today, tomorrow, and for years to come, credit unions must make an impact in the lives of their members and communities. These stories featured in the past month of CreditUnions.com show how.